How To Purchase
Bumbino, The Italian Bumble Bee
Bumbino Loses His Best Friend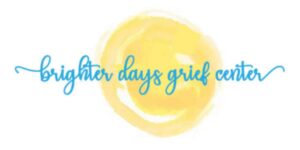 Our preferred method is to have you purchase the books directly from Art Manno. By purchasing directly from the author via check or Venmo, a larger portion of the proceeds goes directly to the author. A portion of every sale of Bumbino Loses a Friend is donated to Brighter Days Grief Center in Eden Prairie, MN, a place close to the author's heart.
Each Book is $16.95 (includes  shipping and sales tax). When you order here through this website, Art Manno will personalize the book to whoever you want.

Holiday Special Offer
Order 2 Books for $25, that's $12.50 each, includes tax and shipping!
-or-
Order 2 Books and the Bumblebee Transformer toy, all for $37.50, includes tax and shipping!
To Order from the AUTHOR
Please complete our BOOK ORDER FORM. Mention the Holiday Special Offer price when you order! We will ship your order as soon as payment is received. Please allow a few extra days to process orders that include the toy.
You can send payment via Venmo or mail a check to Art Manno,  8483 Rosewood Drive, Chanhassen MN 55317. Thank you!
TO PAY USING VENMO, complete the Order Form below, then send your payment via Venmo to @Art-Manno.

To Order ONLINE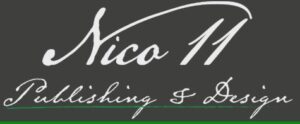 Also available on Amazon
Bumbino the Italian Bumble Bee

on Amazon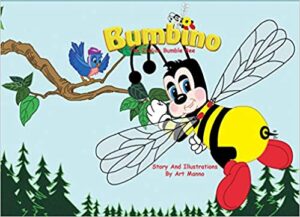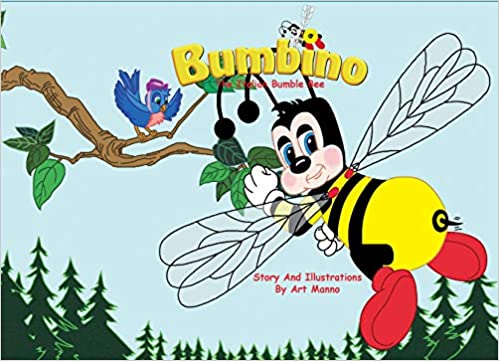 NOTE: This first printing of the original Bumbino book was in a portrait style (vertical). We are working with a new publisher and the reprinted version is now in a landscape style (horizontal), just like the second book. When you search for the book on Amazon, you may see images of the interior pages in the portrait style, but rest assured, the book you receive will be the most recent version in the landscape style.
Bumbino Loses His Best Friend

on Amazon